San Diego Chargers
---
Welcome to the fan page of San Diego Chargers! We have created this page as the one-stop shop for all your fanatics needs. From social media posts, to tickets and apparel, FanofAll has provided links for all your needs.
Team Merchandise
Team's Events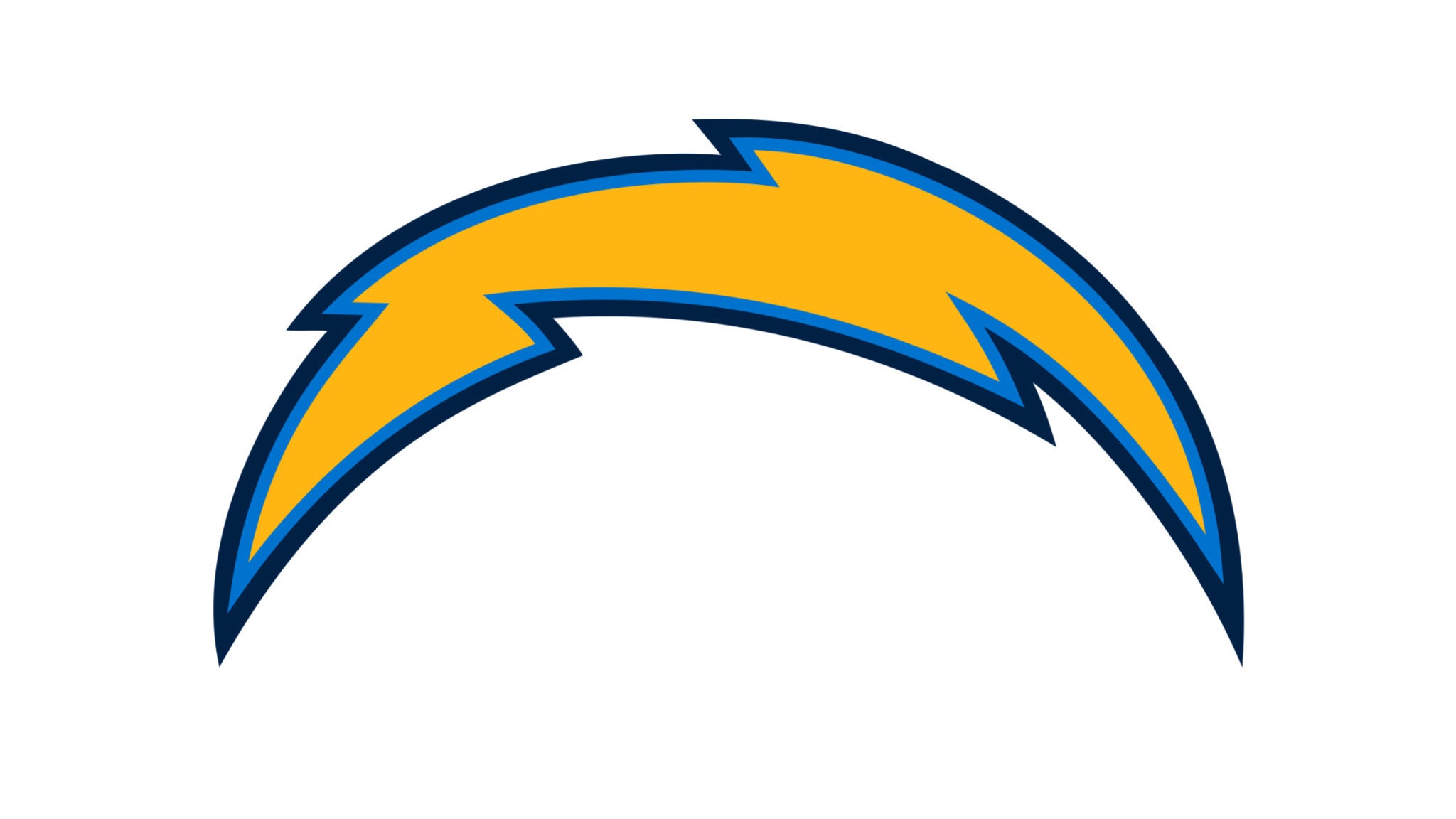 Date: Aug 25, 2018
---
Social Media
Latest Tweets
Latest Posts
Chargers to host Titans in London during Week 7. 🇬🇧 Sunday, Oct. 21 at 6:30 a.m. PT. ➡️ http://www.chargers.com/london
The latest mock drafts predict nine different players being selected by the Bolts, including one off-the-wall QB 17th overall.
"I think he lost his focus there for a little while, but he's hit the reset button. He's re-focused. We're glad to have him."
Lynn discussed a wide variety of topics including his second year with the team, players' health updates, young QBs on the team's roster and more.