Oakland Raiders
---
Welcome to the fan page of Oakland Raiders! We have created this page as the one-stop shop for all your fanatics needs. From social media posts, to tickets and apparel, FanofAll has provided links for all your needs.
Team Merchandise
Team's Events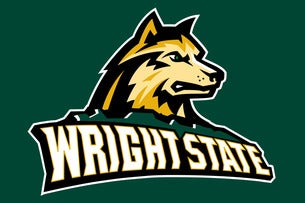 Date: Jan 28, 2018
---
Social Media
Latest Tweets
Latest Posts
Which prospects are worth a top-10 draft pick?
"It's gonna be fun ... for [Gruden] to push me to be excellent in everything that I do. It's gonna be really fun."
And now #RaiderNation can watch the whole game online.
Derek Carr has been selected to his third consecutive Pro Bowl. More: http://rdrs.co/p4CFYp