New England Patriots
---
Welcome to the fan page of New England Patriots! We have created this page as the one-stop shop for all your fanatics needs. From social media posts, to tickets and apparel, FanofAll has provided links for all your needs.
Team Merchandise
Team's Events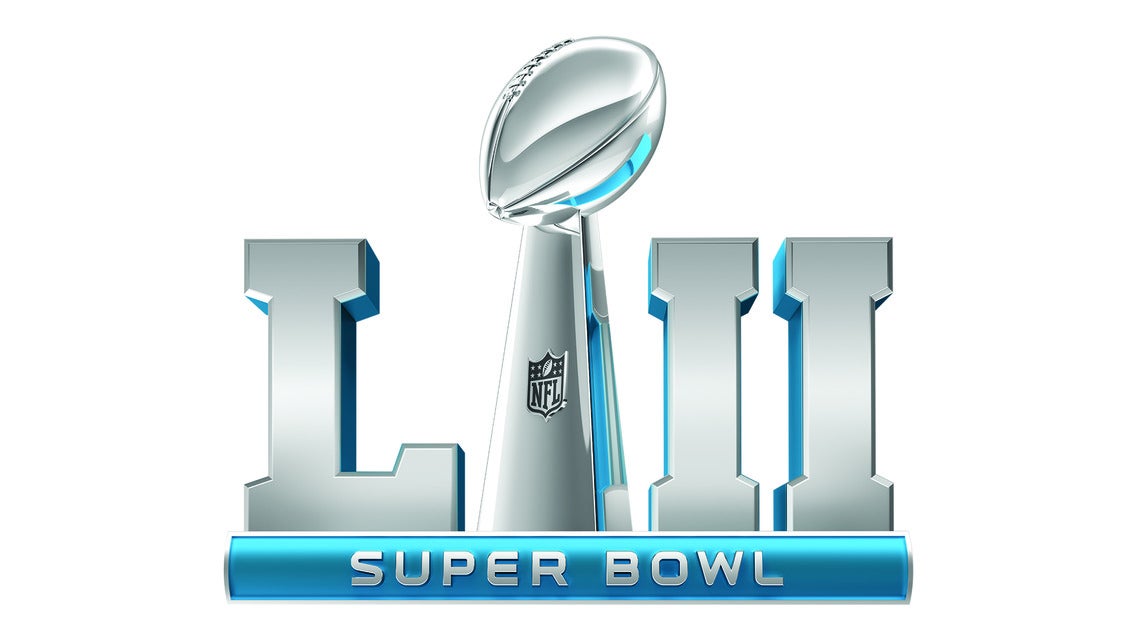 Date: Feb 04, 2018
---
Social Media
Latest Tweets
Latest Posts
Patriots Nation brought the noise on Sunday.
(TB) 12 DAYS 'til SBLII!
Featured on the cover of this week's PFW: Danny Playoff Amendola.