Detroit Lions
---
Welcome to the fan page of Detroit Lions! We have created this page as the one-stop shop for all your fanatics needs. From social media posts, to tickets and apparel, FanofAll has provided links for all your needs.
Team Merchandise
Team's Events

Date:
Aug 24, 2018
For groups of 10 or more tickets, please call the Buccaneers group sales office at (866) 582-BUCS (2827). All patrons, regardless of age, require a ticket. No refunds or exchanges.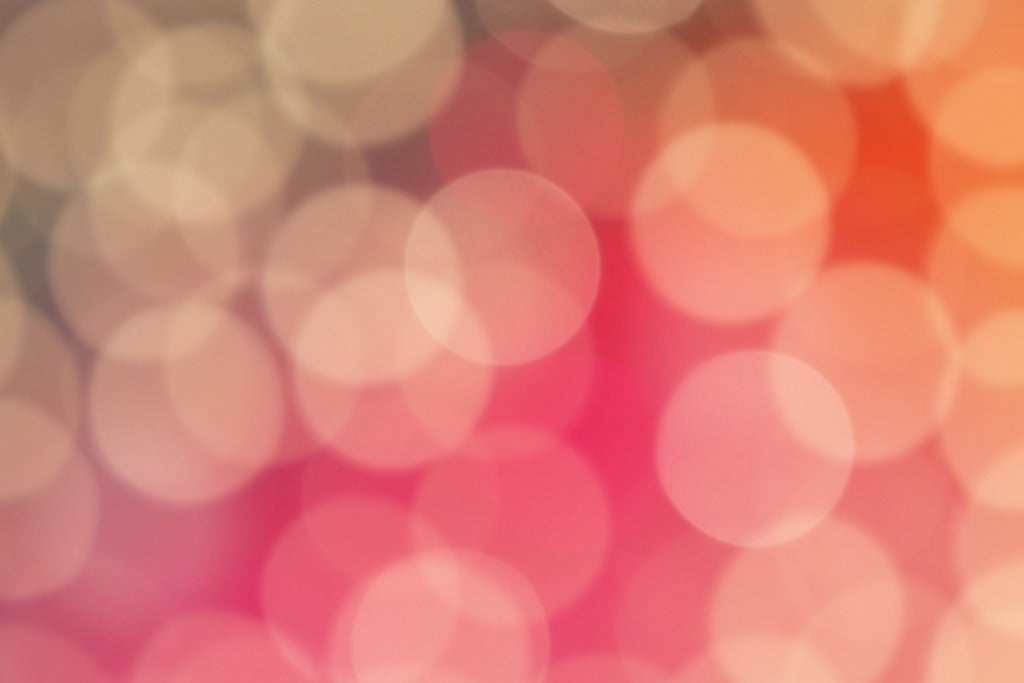 Date:
May 16, 2018
2018 Taste of the Lions Wednesday, May 16th, 2018 at Ford Field Sip, stroll and socialize with Detroit Lions players, coaches and Legends at the 6th annual Taste of the Lions. Enjoy a festive night at Ford Field featuring cuisine from area restaurants, wine & craft beer, music and a silent auction. Player autographs are the highlight of this event to benefit Eastern Markets community outreach programming. VIP Admission: (Early entry 5:00PM) VIP guests will enjoy a private cocktail reception in the MGM Grand Detroit Tunnel Club & Lions Locker Room. VIP guests will have early access to each of the chef stations at the main event. Valet parking is included. Ticket Limit = 8 VIP tickets maximum General Admission: (Entry 6:30PM) Ford Field Deck parking will be available for $6 per vehicle.