Dallas Cowboys
---
Welcome to the fan page of Dallas Cowboys! We have created this page as the one-stop shop for all your fanatics needs. From social media posts, to tickets and apparel, FanofAll has provided links for all your needs.
Team Merchandise
Team's Events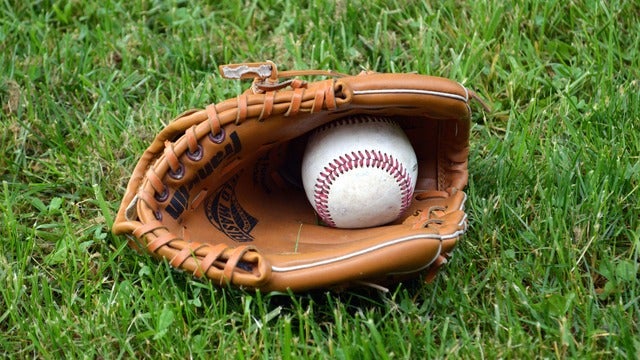 Date: Apr 24, 2018
---
Social Media
Latest Tweets
Latest Posts
Be part of the Dallas Cowboys Rhythm & Blue Drumline! Auditions are on May 12th. For more information and to register: http://bit.ly/2HKcAPf
Emmitt Smith speaks on Dez Bryant's release, his own departure, the Albertsons' Lifetime Achievement Award and more.
"I didn't, and not only I didn't, but a whole lot more people didn't get a chance for their careers to finish here."