Cleveland Browns
---
Welcome to the fan page of Cleveland Browns! We have created this page as the one-stop shop for all your fanatics needs. From social media posts, to tickets and apparel, FanofAll has provided links for all your needs.
Team Merchandise
Team's Events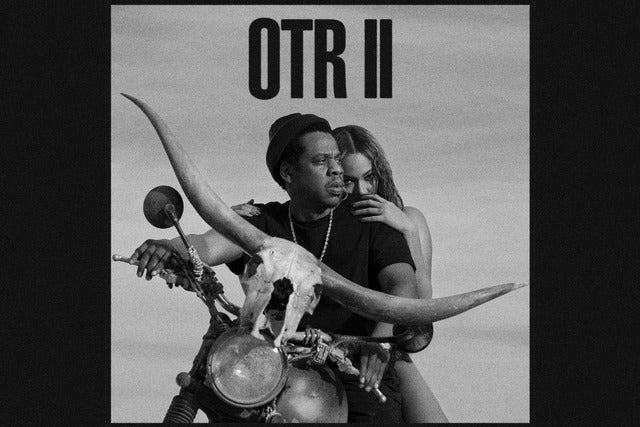 Date: Jul 25, 2018

Date:
Jul 17, 2018
Doors Open at 5:30 PM. The G.A. Snake Pit is restricted to ages 16+.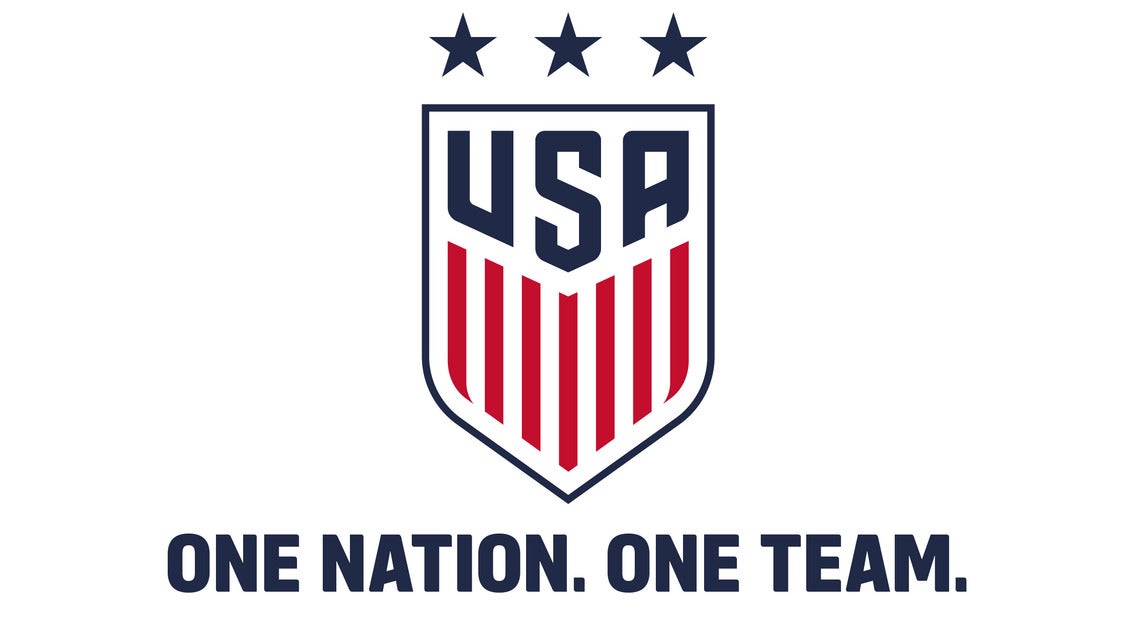 Date:
Jun 12, 2018
Please note this event only allow mobile as a delivery method. There will be no alternative delivery methods. All fans age 2 and older will require a ticket.