Baltimore Ravens
---
Welcome to the fan page of Baltimore Ravens! We have created this page as the one-stop shop for all your fanatics needs. From social media posts, to tickets and apparel, FanofAll has provided links for all your needs.
Team Merchandise
Team's Events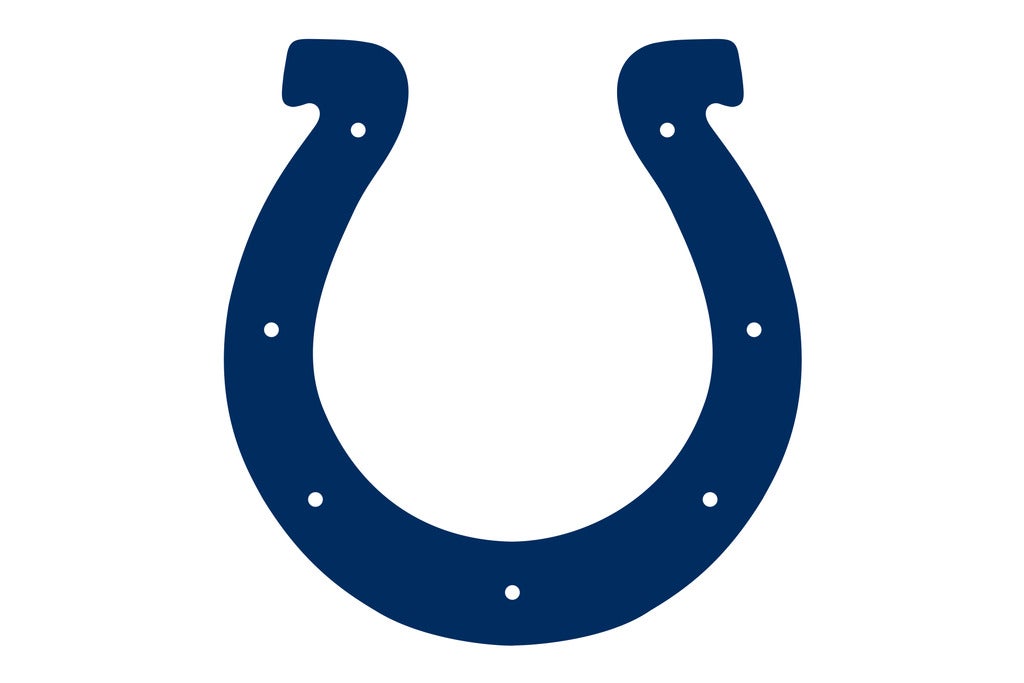 Date: Aug 20, 2018
---
Social Media
Latest Tweets
RT @RavensCommunity: Our volunteers from @MandT_Bank and @Ravens are working hard today to revitalize Ambrose Kennedy Park! Big thanks to @…
The Ravens offseason workout program is underway and more updates from around the league in today's Late For Work.… https://t.co/S5lMTnQvw3
@dramamama1960 @scottishravens @weddlesbeard @NFL https://t.co/z39q9Twf1m
RT @dramamama1960: Guinness, which jersey do you want to wear for the schedule announcement tonight? Weddle, of course! @Ravens @scottishra…
@peppermintsnow_ https://t.co/rZPUbbuYv0
Latest Posts
Our preseason schedule is set. Tonight we find out the full season! Single game tickets go on sale tonight at 8 p.m.