Arizona Wildcats
---
Welcome to the fan page of Arizona Wildcats! We have created this page as the one-stop shop for all your fanatics needs. From social media posts, to tickets and apparel, FanofAll has provided links for all your needs.
Team Merchandise
Team's Events
No Events
---
Social Media
Latest Tweets
RT @APlayersProgram: 🏀 Arizona at New Mexico 📆 Saturday, Dec. 16 ⏰ 6 p.m. (MST) 📺 @CBSSportsNet 🔈 @tunein 📊 https://t.co/PICOmvvEsP 📍 Alb…
RT @AGWildcatReport: "We honestly kept fighting. And Coach Rod has instilled that in us since spring ball, really. Until there are zeroes o…
Second Annual Teddy Bear Toss returns to McKale on Sunday. Tip-off is at 2 PM and a special guest will be in attend… https://t.co/BwtHe0lBvU
RT @KQuinn76: 5 years ago today! #Beardown https://t.co/EiwuDLGdv0
#FBF 12.15.12 ➡️ A day that Wildcat fans will never forget. #BearDown Relive it all here 🎥https://t.co/rih7XKuCwe https://t.co/FasV9X0T6q
Wondering what's wrong with the 'Cats? Not pretty. I am sure Miller is working on these issues as we speak!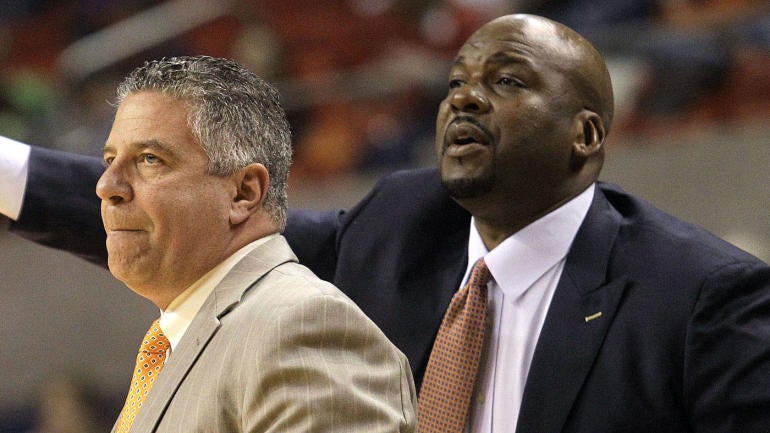 So what is this about?
Yesterday the Wildcat Basketball family lost one of its biggest fans. Andrew Evans did not go to U of A, but his father played on the Wildcat basketball team in the early 1980s. Andy was such a devoted fan and loved his Wildcats. I am told he even choreographed his marriage proposal around a game. Andy was only 30 when he passed. He is survived by his wife Jess. Please help Jess survive this unexpected tragedy by making a donation to Andy's fund me page: